I have been traveling to the Arctic since decades, and every time I return I'm grateful for the life deepening experiences I receive. Nature is so close and so vast. In this amazing silence, I often think about gratitude and spiritual insights. What is a man in the wilderness of the Arctic? The answer is stunning: A breathing heartbeat.
Through some events, I have learned to accept a higher authority than my freewill. It has been my experience that things that are meant for me, come to me anyway. Every situation, every person, every word, every great experience – all that is meant for me, finds me at the right time. Either straight or through twisted paths, like my way through the High Arctic.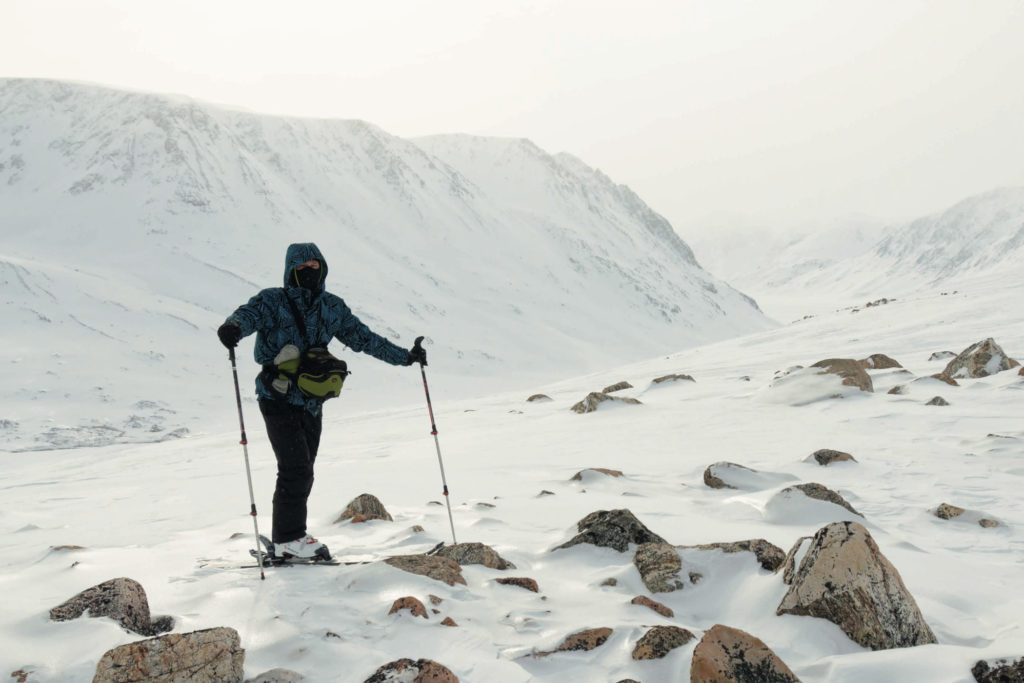 I thought about life and became very grateful for each turn. This led me to trust more faithfully into a life of pure presence. The Inuit shaman Angaangaq encourages the civilized world: "Melt the ice in your hearts. Start with a smile and pray for our children that they may see many more spring times coming to the land."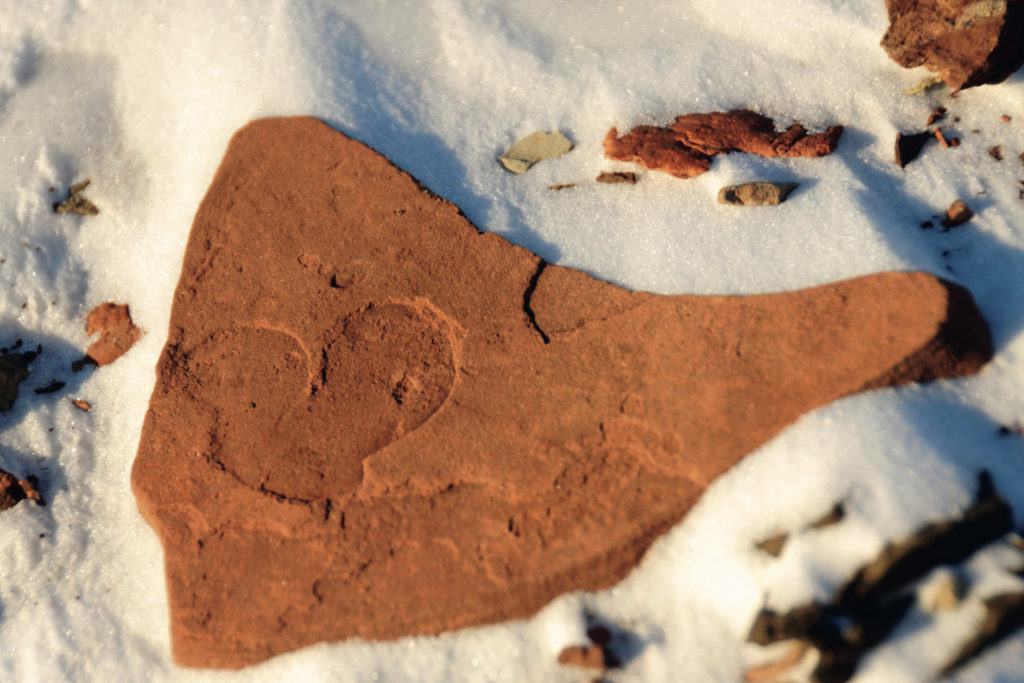 On one of our last evenings of a journey in the High Arctic, I stood there, watching the sky above. We experienced intense days in the flow. I learned that time was not important, we need to live in the very moment. Something that many people are seeking today. Still, the journey will never come to a real end because our experiences live on and help us to clear the fog from our personal and the society's web of lies.
VIDEO: MY ARCTIC EXPEDITIONS
I found out that by trusting that a way will be found through all unexpected situations, we were able to experience the living reality of the spiritual dimension of Frozen Latitudes. We realized that all fear existed only in our mind. In the here and now there was no problem, we just had to trust the moment and be present enough. The world needs these untouched Pure Landscapes for the benefit of mankind which is growing beyond its limits.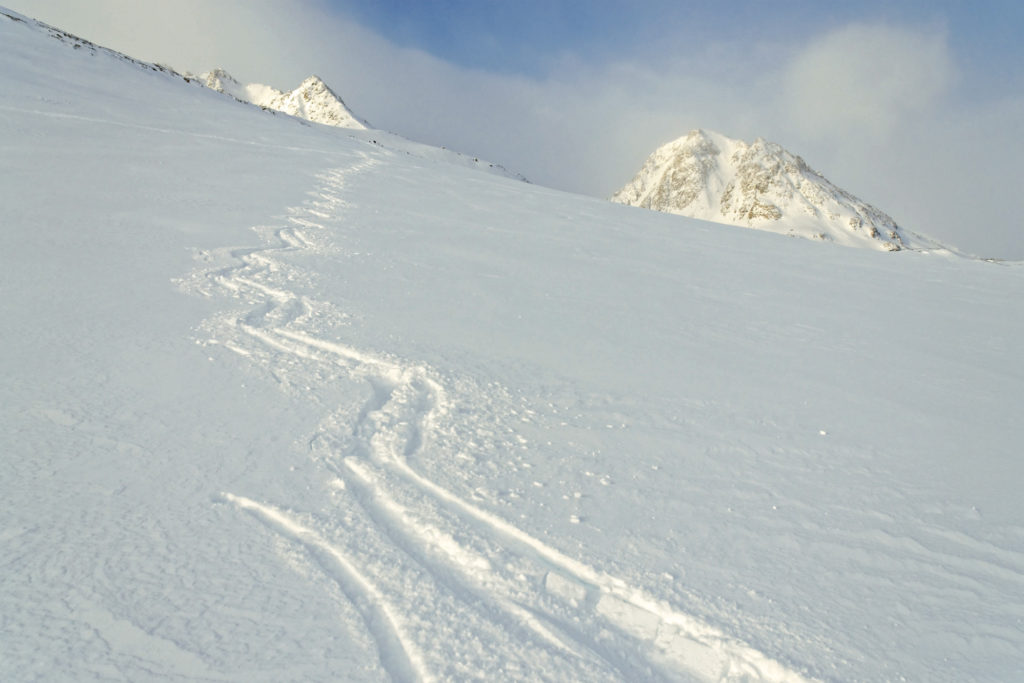 288 pages about 30 years of traveling to the High Arctic
320 stunning photos of people, landscapes and animals
Deep and touching first-hand experiences
Scientific expert chapter about the impact of climate change on the Arctic